If you can't see this video, click here: Best Self-Confidence Tip Ever
The one thing I'm asked about more than anything else is "How can I increase my self-confidence?"
I don't say it exactly like this in the video, but the point is: Stop being critical of everyone around you and look for what's good about people! Two nice things will happen:
1. You'll find what you are looking for (goodness)
2. You'll enjoy greater self-confidence as a result.
The trick is NOT to think less of yourself. Just think of yourself less!
Check it out. Try it for a week, and let me know what you discover.
Tip – Remember what you are NOT allowed to do as you look at others, (compare how they're "better" or "worse" than yourself.)
Self-confidence comes more easily when you stop striving for it, and just choose *gasp* love!
(Side note- if you ever find yourself the brunt of someones criticism all the time, don't take it personally; it is just their own unhappiness talking. Find new companions!)
I'm in your corner,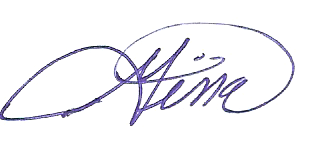 Oh yeah, sometimes it helps to just lighten up a little too!