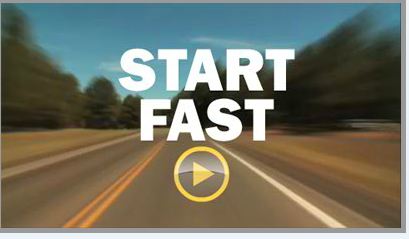 Have you ever felt the frustrating pain of falling short of your potential?
You were not created to fail! You were created to rule and reign with God, not just in the life to come,  but right here – now.
If you watch the news on TV, you think the whole world is broke, miserable, burning with anger and full of sorrow.
This is simply not the whole truth.
In reality, millions of people the world over, are living their best life now.
They are growing in their relationships.
They are taking charge of their health.
They are getting out of debt.
They are succeeding in business.
You can too!
Here are 3 Keys:
1. SET SOME CLEAR GOALS FOR A SHORT TIME FRAME
Quit thinking "someday," and  INSTEAD say "In the next 100 days I will ______!"
2. START FAST AND FINISH STRONG EACH DAY
Once you know what your goals are, get clear on what action you can take AS EARLY AS POSSIBLE each day  to get some victory under your belt.  This will create momentum that pushes you past the limits that have you stuck.
3. GET SUPPORT
Surround yourself with people who are also going all out for a short amount of time. Become accountable. Get where you can't quit.
I am a huge fan of the community at the 100 Day Challenge.
Watch this video and let it inspire you:

Then, sign up for the 100 Day Challenge. I'll be right there with you!
I'm in your corner,
Gina