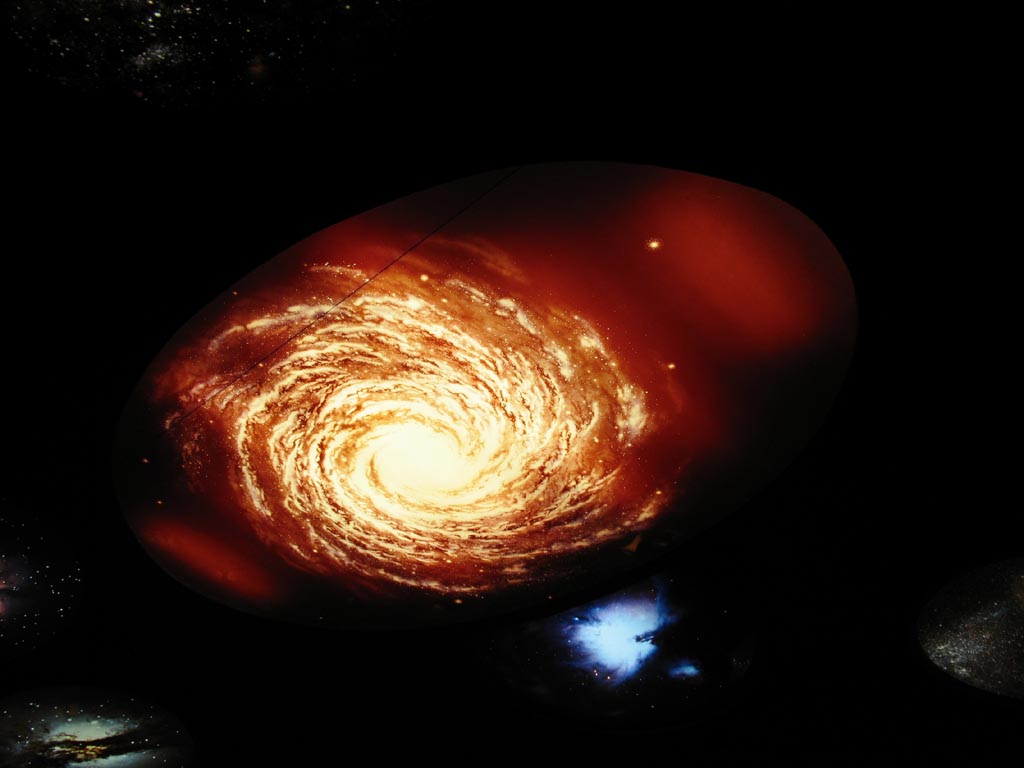 "The most important single ingredient in the formula of success is knowing how to get along with people." – Theodore Roosevelt
The Starship was being attacked.  As the enemy fired, the Captain ordered,
"Set the Force Field, now!
The rockets hit the invisible barrier and exploded.  The Starship was saved.
The end.
And this is why I do not write Science Fiction.
However,  all of us have  invisible barriers.  We set our own "force fields" of energy.   We don't set them consciously, but they are there to shield us from what may be unpleasant interactons with other people.
What if Theodore Roosevelt was correct in his description of the "single most important ingredient in the formula of success?" What if our ability to truly get along with people IS the most important thing?  I happen to agree with him. Whether talking about building a successful marriage or an entreprenurial empire,  creating winning relationships is the key to doing it joyfully.
That's why I have purposefully created what I call my Grace Barrier. I know that I will come in contact with many different kinds of people. Some of them will rub me the wrong way. Some of them will become angry with me. Sometimes these people may include the ones that live in my house!
When strife tries to shoot at the relationships, I simple put up my Grace Barrier. This force field is special because rather than just create cold mechanical  protection, the Grace Barrier is alive with love. Grace is that unmerited favor that has to flow from a deeper place within.  It is impossible to surround and protect myself with it, without first filling myself with it. It is an unconditional acceptance that says, "You are okay just the way you are."
I like to think that when people get close to me, they step into that Grace Barrier and they know they are okay.
Og Mandino touched on this idea with his Shield of Love. In The Greatest Secret in the World, his wisdom from The Scroll  Marked II, reads as follows:
"I will greet this day with love in my heart.
But how will I react to the actions of others? With love. For just as love is my weapon to open the hearts of men, love is also my shield to repulse the arrows of hate and the spears of anger. Adversity and discouragement will beat against my new shield and become as the softest of rains. My sheild will protect me in the marketplace and sustain me when I am alone. It will uplift me in moments of despair, yet it will calm me in time of exultation. It will become stronger and more protective with use until one day I will cast it aside and walk unencumbered among all manners of men…" *
You have power today to stay above the circumstances. You have power to influence others, to find joy in the mundane. You have power to turn a negative situation around. You have power to walk in grace. Let it be your force field.
I am working on a way to touch a lot of lives around the world. If you could go in and rescue someones marriage, or save a life, would you?
Stay tuned. In the meantime, please share what is your favorite key to getting along with difficult or even with wonderful people!
I'm in your corner,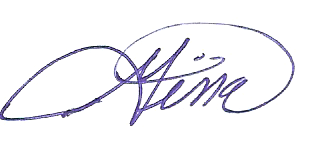 Gina
* The Greatest Secret in The World – c 1972 Og Mandino, Bantam Books